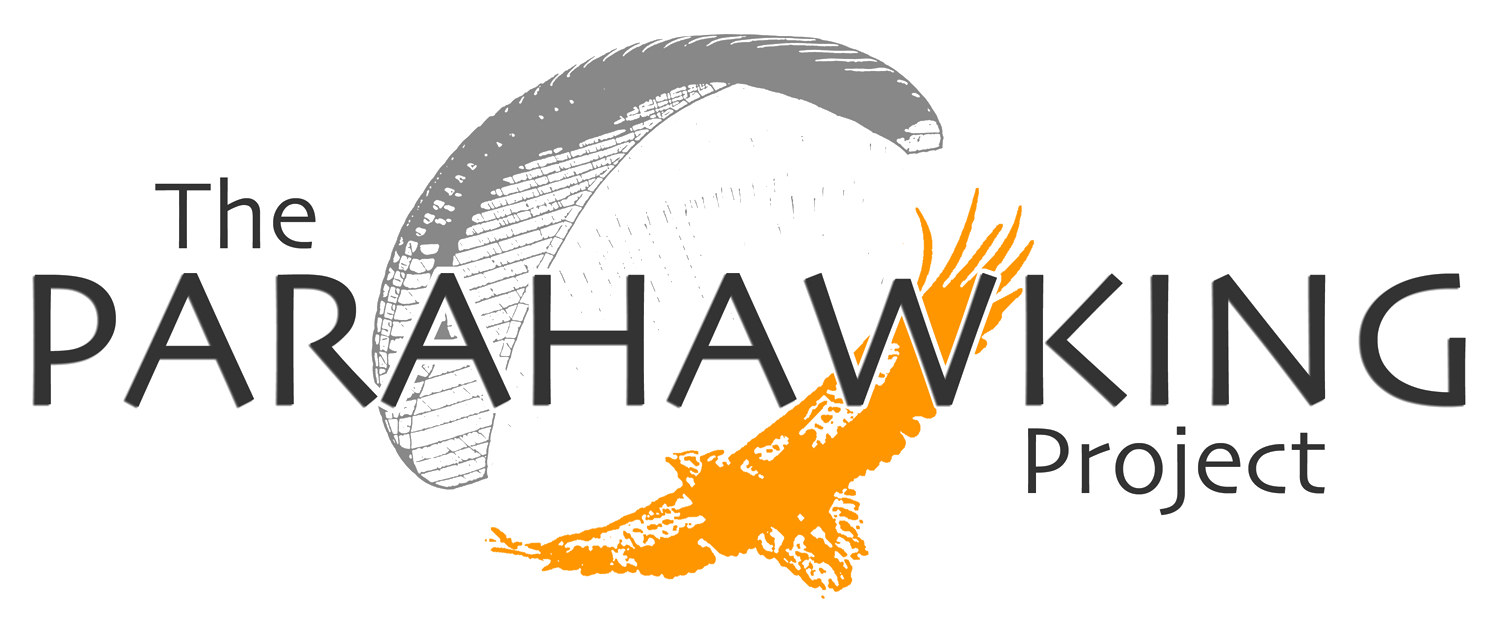 The Parahawking Project is no longer operating in Nepal.
The project was closed down in February 2017 and our birds were confiscated by the Nepali authorities.

We have since left Nepal and are starting a new Parahawking Project in Algodonales, southern Spain.
We're making great progress but we need your help.
We have set up a GoFundMe campaign. Please make a small donation to help us rebuild and relaunch.
Click Here


Thank you for your support, Scott